The Fortunes & Misfortunes Of The Famous Moll Flanders &C.
Este libro está disponible en los
Idiomas:
Inglés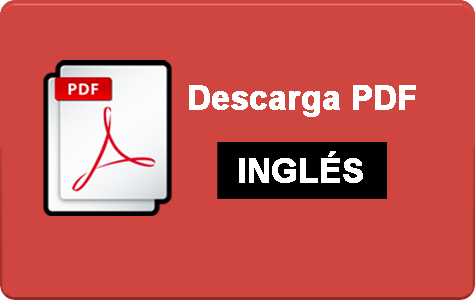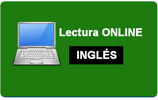 Para un mayor aprendizaje y una mejor comprensión te recomendamos:
1. Conocer la historia para comprender mejor el argumento, puedes por ejemplo leer el libro en Español.
2. Escuchar el audiolibro mientras lees el libro en Inglés.
¿Quieres acceder al audiolibro? Haz click en el siguiente icono y obtendrás toda la información.